We Are Thankful For Louisiana And You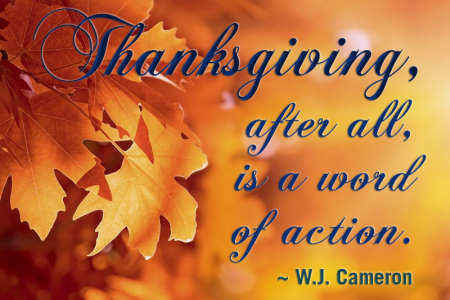 We are thankful to be in a state that we love. We are officially rated as the happiest state in America in many studies. That's because we have the greatest people in America. That's why your out of state friends are so amazed at the welcome and joy they feel here. Our workforce is actually one of the most productive in the world.
With all this being true many of you great folks have shared our frustration ant how politics and lack of visionary leadership has held a state with such resources down for so long. The good news is because you have been a people of action we have seen achievements that indicate that we the people of Louisiana can take our state back and get government and leadership that will Put Louisiana First.
Since we began our effort together in September many of you have actively engaged our neighbors and friends to restore the original unanimous jury system to Louisiana that was altered during the shameful Jim Crow era. The Jim Crow Era system remained in place in a way that placed Louisiana alone in America to this day. See our homepage for details: https://www.putlouisianafirst.com/home
Thousands of you engaged with emails and calls to end the abuse by the out of control LHSAA of high school athlete Andrew Robison and begin our effort to end LHSAA as we know it. Together we can provide an accountable structure designed to benefit our young people: https://www.putlouisianafirst.com/news/it-could-happen-to-your-child-or-grandchild
We have received thousands of contacts in support of our efforts to maintain standards at our Flagship LSU, insure accountability in higher education as prescribed in the Louisiana Constitution, and provide the resources for students and high school graduates to successfully enter the workforce.
We can't thank you enough. We are excited to remind you that conversations are underway for a Put Louisiana First Leadership Summit prior to the next legislative session to create the foundation for an environment that demands real accomplishment from our legislators in the next session. We will need your engagement to make it happen as together we can demand a Louisiana where our officials Put Louisiana First.
https://www.putlouisianafirst.com/news/put-louisiana-first-leadership-summit-in-development
Richard Lipsey
Put Louisiana First