St. George Means MORE GOVERNMENT! It's Time To Ask WHY?? And Decide.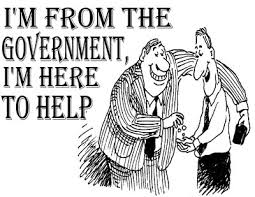 I am a resident and business owner in the area of Baton Rouge that would become the City of St. George. This is where I live, work, and pay my taxes. I think it's time to have the full discussion and go to the ballot so we can move on. Obviously any election must allow for time to fully discuss the issues at hand that will drastically and permanently affect the lives of residents.
Sampling shows that only 6% of likely voters in the area know that the St. George proposal does not include funding for a separate school system. Only 3% of likely voters know that residents of the new city would still have to pay their share of East Baton Rouge Employee Retirement System costs. 86% do not support additional taxes on their property or any taxes to support a new St. George School System.
Like me, 72% of voters in the area support less government. This proposal to support additional government on top of the parish government that we will not leave behind should get scrutiny from them. St. George will result in more taxpayer funded elected officials and administrators who will award new and additional contracts to their associates. Residents and business owners like myself will be taxed to pay the bill.
It's time to fully examine how this proposal will affect local families and job creators. Let's have a full discussion before the people have their say and move forward to a smart and prosperous future.
Richard Lipsey