Safety and Infrastructure Are Key To Our Prosperity In Baton Rouge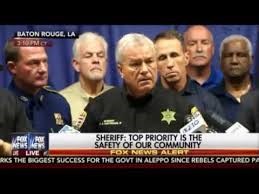 East Baton Rouge Sheriff Sid Gautreaux estimates that 70 percent of people in Parish Prison have a diagnosed mental health disorder and a large number don't need to be in prison.
This is something that touches all of us. Beyond the human concern, our families are at additional risk to violent offenders because our police are burdened with calls that are mental health issues, not law enforcement issues. Baton Rouge needs a mental health center now for our safety and the welfare of those we love.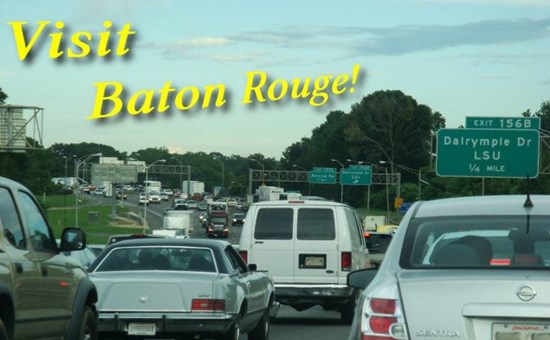 Across our state businesses are specifically avoiding activity in Baton Rouge due to traffic delays. Consumers are avoiding our retail establishments. New businesses are locating elsewhere because they cannot afford the delays in transport of their goods and personnel. Most importantly, we giving up our most precious asset, time with family, due to the worst commute for a city of our size found in America.
I am not a fan of taxes. I think government is doing a lot of things better left to others. I look forward to working in the upcoming legislative and council sessions to change that. However, every citizen of East Baton Rouge is paying a financial price and our loved ones are at risk because of two things we are failing to do. The basic responsibilities of local government are public safety and infrastructure. None of us can prosper without them.
I've been waiting to see revenue plans that don't contain pet projects or add-ons. That's why others were rejected in the past. I've also wanted proposals that will be funded by all of us, not just property owners. I've sought proposals that will also be funded by those that enjoy our great city's benefits as commuters and visitors but don't contribute to the costs of providing them. I have finally gotten what I have asked for. This Republican businessman is voting for Move BR and the Mental Health Center proposal on the December 8 ballot. They will bring dollars to our community and make sense.
Richard Lipsey
Baton Rouge Taxpayer
Founder Put Louisiana First